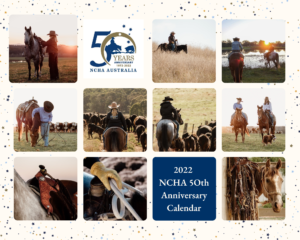 ---
Here's your chance to be a part of celebrating 50 years of cutting in Australia by submitting some of your amazing photographs captured in and out of the cutting pen.
Show us "Behind The Scenes" that have been caught on camera and help us tell the story of cutting in Australia.
The best of the best will make the cut!